Triton
The KDI design system and component library
A lightweight package containing everything needed to utilize the Triton Design System, out of the box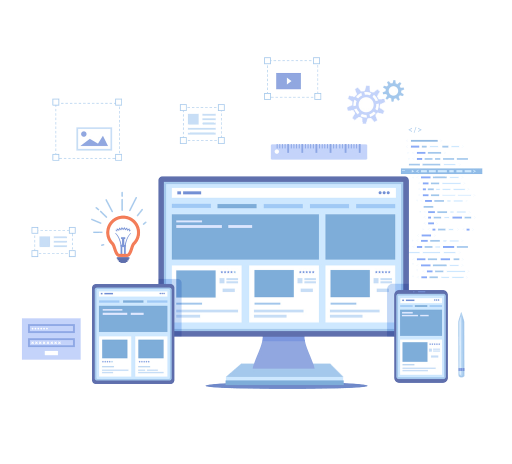 Framework Agnostic
Triton is built using standards-compliant Web Components. The Component Library can therefore be exported to any frontend framework.
Design System
The Triton Design System is the design backbone. Created in Figma, it is the single source of truth for Triton. Our designs are constantly evolving to meet new requirements and improve.
Living Document
Triton unifies designers and developers from different teams. It is a living document anyone can contribute to. Triton is flexible and scalabile, growing along with our needs.
Featured Components